1
How to use our extension
Vector Board

Welcome to Vector Board
---
Thank you for installing and using our extension
---
Features:
Install and open.
After installing the extension. You click on the icon to begin drawing.
There are a number of vector graphics drawing software available for Mac and Windows. Here are some of the most popular:
Inkscape
Inkscape is a free and open-source vector graphics editor, with capabilities similar to Illustrator, CorelDraw, or Xara X, using the W3C SVG (Scalable Vector Graphics) file format. Inkscape supports many advanced SVG features (markers, clones, alpha blending, etc.) and great care is taken in designing a streamlined interface. It is very easy to edit nodes, perform complex path operations, trace bitmaps and much more. Its main goal is to be able to make drawings for computerized typography (typesetting) but also fits well for creating icons or general diagrams.
SketchUp
SketchUp is 3D modeling software that allows you to create 3D models based on real world measurements. SketchUp's intuitive interface makes it easy to learn and use right away, so you can focus on making great models instead of struggling with your tools.
Tutorial:
Install the Extension
After installing the extension, click on the icon on the toolbar.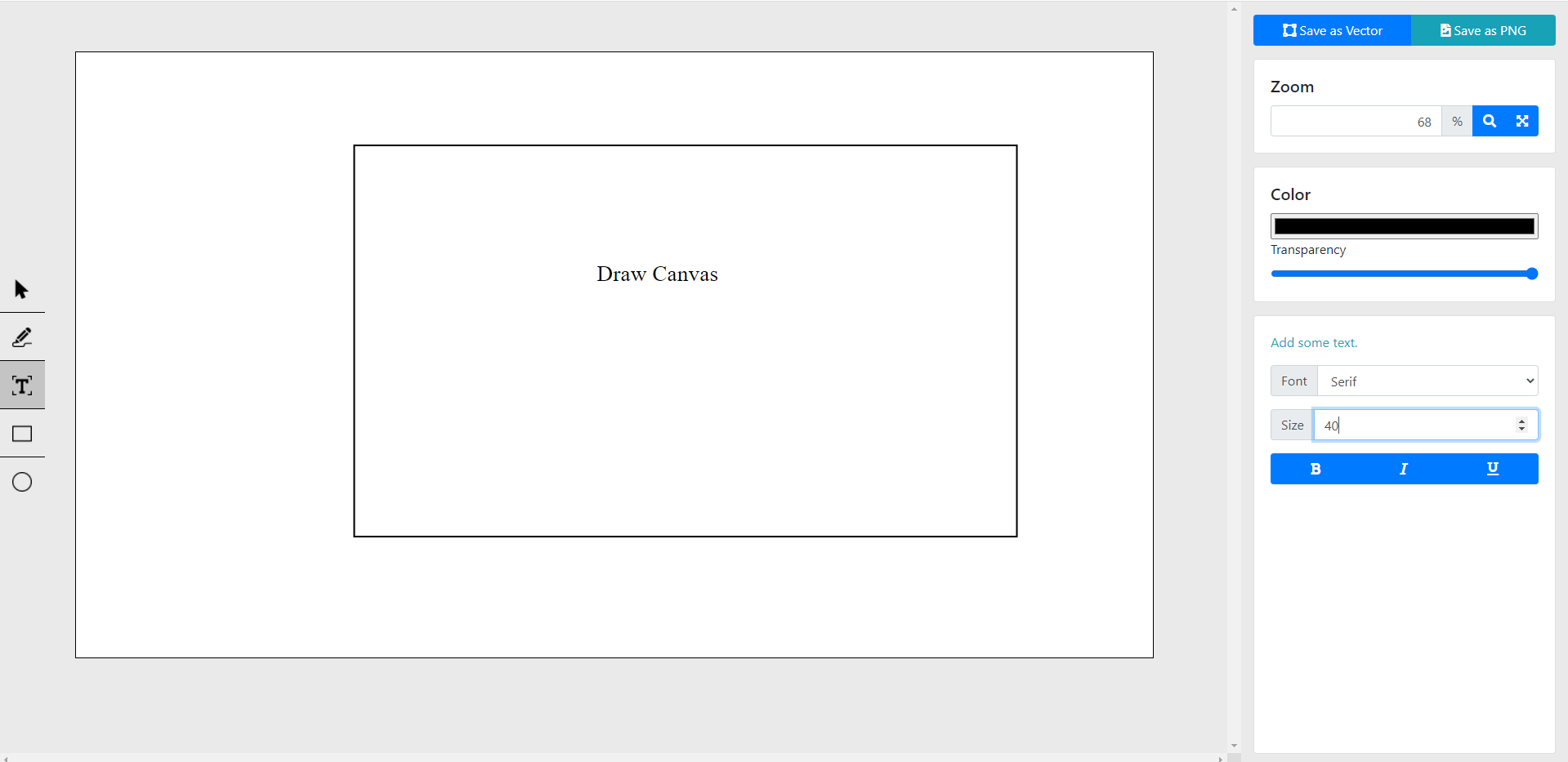 ---
FREE! Draw Vector Graphics